a comprehensive insurance service
We put you, the client first and foremost
Removing the stress of dealing with claims and completing work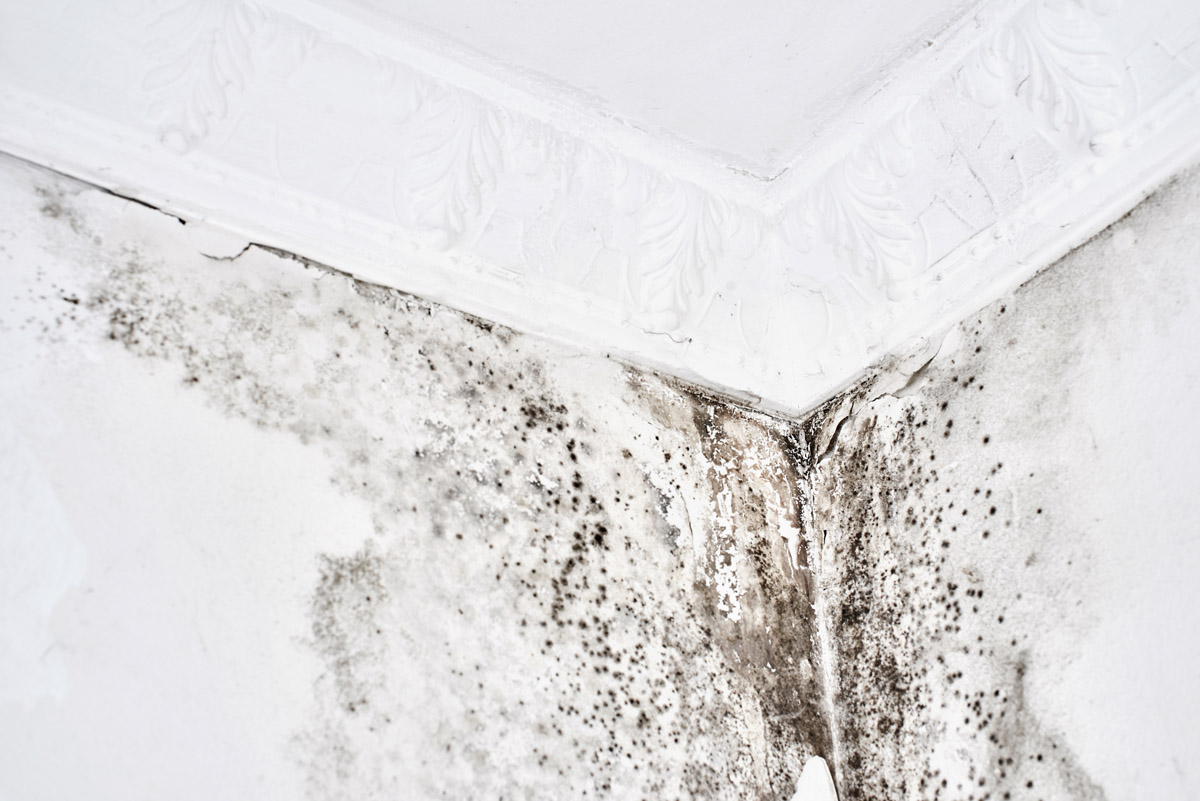 Having a flood, fire or other damage to your home can be a stressful period. Let us take the stress out of getting your house or commercial premises repaired.
If dealing with the situation alone Insurance repairs in Northern Ireland can be a difficult and complicated with all the insurance forms, insurance inspection during the work and making sure the quality of the work is of the expected standard and within a time frame to cause the least disruption.
We have extensive experience working with insurance companies in Northern Ireland and throughout the whole of Ireland along with managing the repairs of your damaged property. With the budget set by your insurance company we can guarantee that you are getting value for your money along with quality craftsmanship all abiding to all current regulations.
We offer a comprehensive insurance service. With a wide range of qualified tradesmen and building teams we are able to repair all aspects of damage following fire, flood or storm. We work directly for the insurance provider or privately for the home or business owner.
We are very sensitive to the disruption and inconvenience that unforeseen damage to your property can cause and our focus is to return your property back to you in its original form in a timely manner, but at all times ensuring that the quality of workmanship isn't compromised.
The services we offer in terms of insurance damage to properties include:
Achieving all certifications including final completion certificates.
Including:-
• Damage assessment can be carried out by an independent and qualified loss assessor.
• Professional Certification of the Properties
(a)   Architect's Certificates
(b)   Structural Certificates
(c)    Energy Efficiency Rating Certificates
(d)   Homebond / NHBC / CRL Certificates as applicable.
(e)   Gas Certificates by a Gas Safe registered engineer with certificate of inspection on completion of work.
(f)     Electrical installation of fixed wiring and circuit boards carried out by a NIC EIC approved contractor with certificate of inspection on completion of work.
(g)   Window and door installation with an insurance backed guarantee.
(h)   Kitchen and Bathroom installation.
(i)     General building work carried out including, Brickwork, joinery, plastering and decorating.
(j)     Certificate of guarantee
We at Building Solutions Ireland are dedicated to deliver to you a high quality professional service at a reasonable price. Feel free to talk with our team to learn more about what we can do for you.
Residential, Retail & Commercial Property
We are very sensitive to the disruption and inconvenience this work involves