What Building Solutions Ireland are
Directors profile and experience
Building Solutions Ireland Ltd are a family-owned building and property development company who are primarily based in Northern Ireland.
The company's two directors, Raymond & Lynn Acheson have each over 30 years' experience working within the construction industry.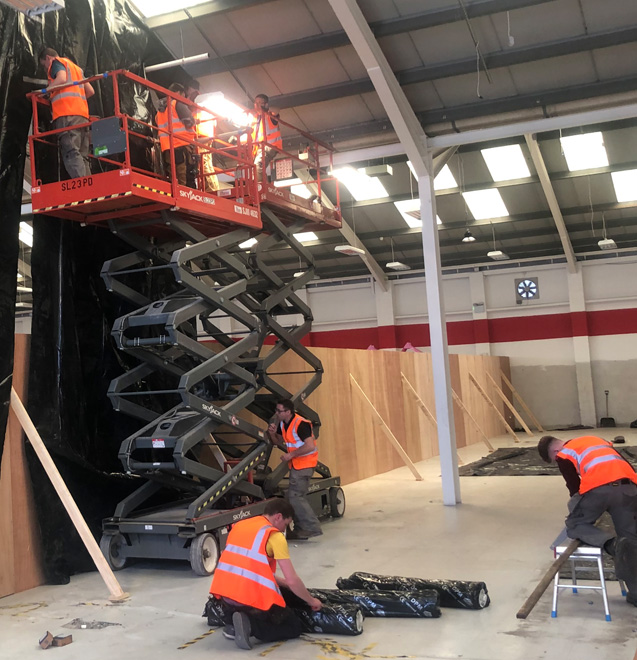 Mr Raymond Acheson – Short CV
Graduated from the University of Ulster as a Civil Engineer
South Africa – Anglo American
Raymond has worked for LTA (Anglo American) in South Africa carrying out a project management / engineer role constructing a coal mine extension £40 million, stabilising quay walls £25 million and an oil and gas refinery project (Moss Gas) £2.1 billion
He has done courses in formwork design, concrete technology, foam concrete, quality auditing & health & safety at this time.
During this period Raymond was promoted 3 times.
UK – CABLE & Wireless
He retuned to the UK and became a National Manager with Cable & Wireless (branded Mercury Communications) for all the UK.
He was responsible for all the building works including all new buildings, repeater towers, and duct network.
He was also responsible for trouble shooting all special engineering difficulties and headed up the department resolving all contractual disputes between the Client and the numerous contractors employed.
During this time, he completed courses in contract law, health & safety, quality auditing and lean management. He was awarded employee of the year in 1997 and had his award presented to him by Lord Young
Euro Construction – Family-Owned Business
Thereafter they came back to Ireland and formed and property development and house building business which was completing 100 residential properties per year on his own lands and for 3rd party lands both in Northern Ireland and the Republic of Ireland.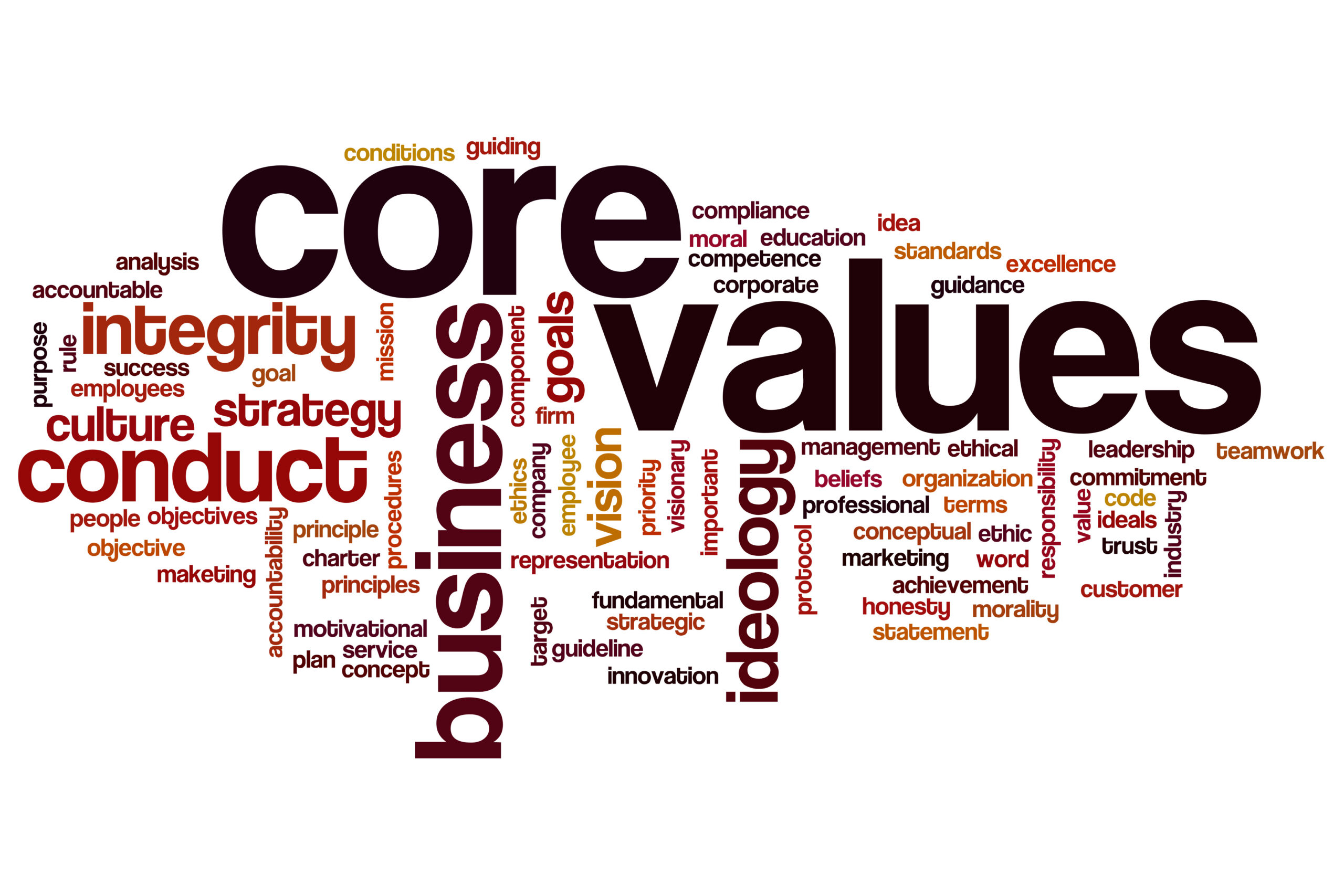 Our people are behind everything we do
Our People and the Company's Core Values
Richard Branson has some wise words on this subject which have been embraced by the company.
"Your employees and staff are your company's real competitive advantage. They're the ones making the magic happen-so long as their needs are being met".
He went on to say "Realise that the people who are working with you, this is their life. You know, 80% of their time is spent at work. Make sure that they are proud of what they are doing, that they are enjoying what they are doing".
Our People are Collaborative.
Our employees are empowered to make decisions and to act. While autonomy is an important core value, collaboration is also vital to success. Being a strong team player will help you grow within our Company.
They have Integrity.
Valuing integrity in the workplace means that you strive to do the right thing, even when you think no one is looking (CS Lewis). The Company values honesty, transparency and have a commitment to doing the what's best for their customers and work colleagues.
They embrace Innovation.
Our employees are encouraged to look at what is possible to better meet the needs of the team, customers, and the Company. They are seen to be a work in progress, striving to improve and to do better.
Thinking outside the box in creative ways to solve problems help the Company continue to move forward.
They embrace Growth.
The growth of the Company follows the professional growth of its employees. Valuing growth means that you have the drive to continuously improve both yourself and the Company. Growth is based on mutual success.
If you value growth in the workplace, you will have and environment and a pathway that develops staff and workforce to be the best that they can be.
They deliver Quality Service.
The company and its employees are service minded and care about providing a quality experience to our customers.
This value is also extended to include supporting the local community and your work colleagues. Valuing service means that you will aim to provide a meaningful experience to the people you serve and support.
Our people are all highly motivated, very skilled and work to exacting standards. They all subscribe to the companies cultural and core values. The photos below say all we need to about our workforce and staff. We had a close associate who was diagnosed with liver and stomach cancer and hadn't long to live. He insisted on working on as long as possible.
The Directors visited him in hospital to say their goodbyes.
Tom's last request to the Directors of the Company was to have some photos of the Pavilion project where he had been working 4 weeks earlier.
Large numbers of our teams attended his wake and funeral.
Your work here is done.
Building Solutions Ireland Ltd always put our clients first.
We always put the customer first and keep them informed.
We consider Health, Safety & Welfare to be of paramount importance.
We are innovative and creative.
We embrace technology.
We are true to our word.
We communicate openly (in plain English) honestly and with responsibility.
We all make a difference.
We value teamwork.
We produce quality results.
We are an equal opportunities employer.
We care about the environment.
We support the local community.
We support local sport.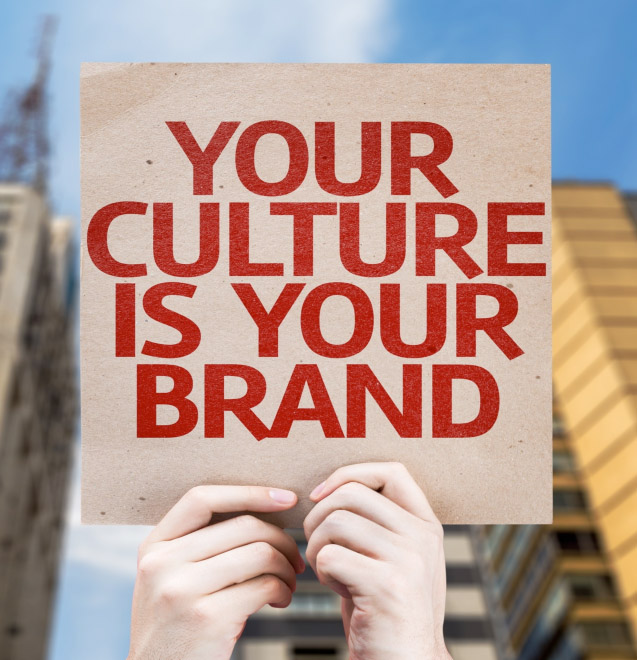 What our clients are
saying about us.
Since April 2018 we have worked with Raymond Acheson and the committed team at Building Solutions Ireland, with them acting as main contractor and ourselves in the role of Architect.
They have been main contractor on residential developments: enabling works, new building works, maintenance and interior fit-out.
We have found BSI to provide a high level of client service and delivery of construction quality.
We are currently working on a residential project for a repeat client with BSI.
Hall Black Douglas Architects
We have worked with Building Solutions Ireland on a number of commercial and residential projects in recent years, ranging from £20,00 approx. contract value to £250,000 Approx. contract value.
We have also included them in more recent select tender lists for other projects, since.
We have found them to be professional in their approach and the work completed to a good standard.
HBK Architects